Thanksgiving week was the first full week I'd taken off this year.  'Twas lovely to be home with our girls.
But it's back to work today….wait a minute….what are those girls doing In my cubicle?
Merry Christmas from our office to yours.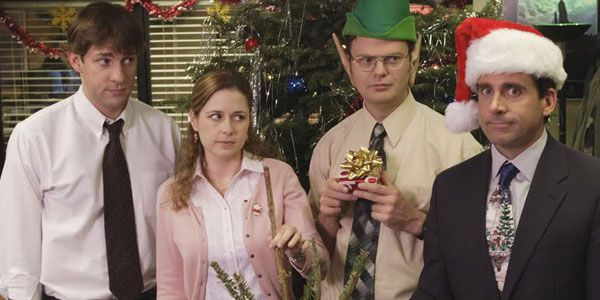 The name is Bond. Santa Bond. I'll have an eggnog shaken, not stirred. Classic Brosnan.